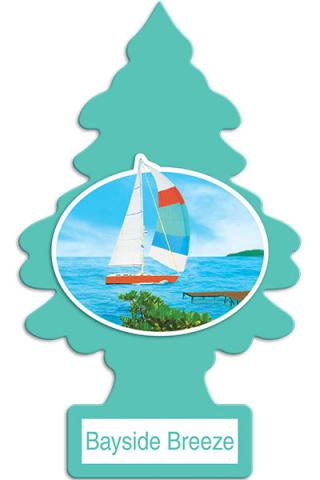 (6) 1-packs
Freshen your life with the world-famous LITTLE TREES air fresheners. Like all our fragrances, it's high quality, strong, and long-lasting. At home or on the road, let LITTLE TREES freshen your life.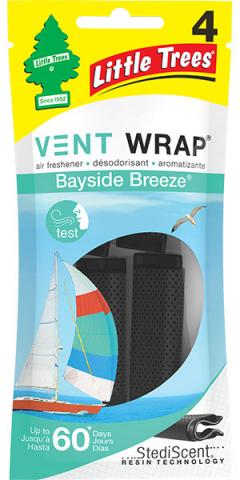 (2) 4-packs
Vent Wrap is invisibly fresh! The slim design slips onto the vent blade, allowing air to flow freely while delivering a consistent, pleasant scent. With 2 weeks of steady fragrance per Vent Wrap, a 4-pack delivers up to 60 days of fragrance.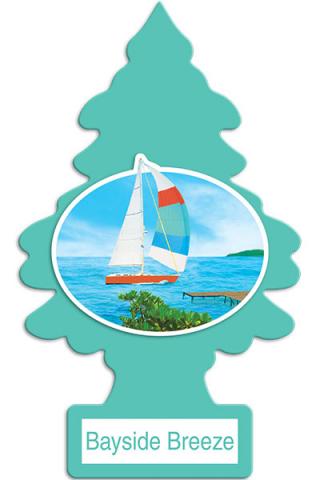 (4) 1-packs
For an X-tra boost of fragrance!