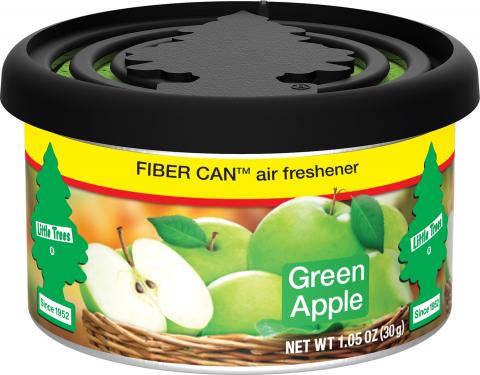 2 Cans
Fiber Can is LITTLE TREES inside and out! Long-lasting, high-quality fragrances power a colorful engine made from 50% recycled hanging Tree fiber.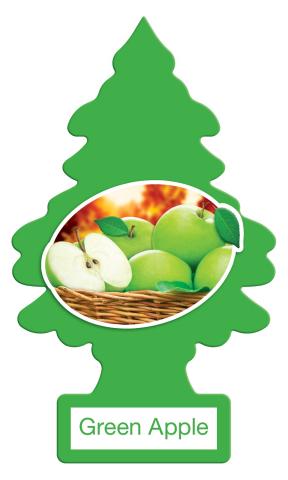 (6) 1-packs
Freshen your life with the world-famous LITTLE TREES air fresheners. Like all our fragrances, it's high quality, strong, and long-lasting. At home or on the road, let LITTLE TREES freshen your life.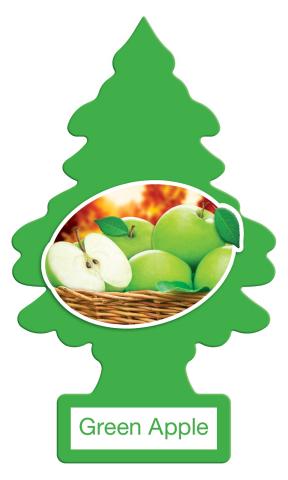 (4) 1-packs
For an X-tra boost of fragrance!